OFSTED Report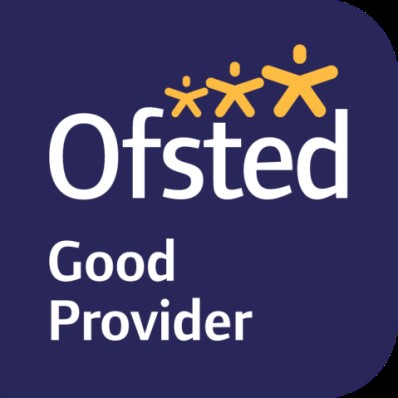 We are delighted that Ofsted have rated Royds Hall and Luck Lane primary as a 'Good' school. Where "the teaching of reading is a real strength" and "there is a warmth, ambition, and palpable feeling of community."
Please see the full report attached below.
What is the purpose of school Ofsted inspections?
The inspection of a school provides an independent external evaluation of its effectiveness and a diagnosis of what it should do to improve. It is based on a range of evidence available to inspectors that is evaluated against a national framework.
Ofsted's inspections of schools perform three essential functions. They:
Provide parents/carers with an expert and independent assessment of how well a school is performing, and help inform those who are choosing a school for their child
Provide information to the Secretary of State for Education and to Parliament about the work of schools and the extent to which an acceptable standard of education is being provided. This provides assurance that minimum standards are being met, provides confidence in the use of public money and assists accountability, as well as indicating where improvements are needed
Promote the improvement of individual schools and the education system as a whole.