Kirklees School Scoops Pioneering Mental Health Award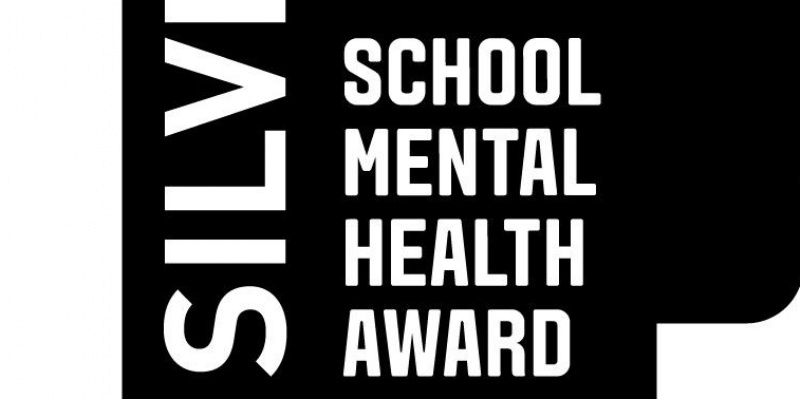 A Huddersfield school has achieved the School Mental Health Award which is delivered by the Carnegie Centre of Excellence for Mental Health in Schools. Royds Hall, A Share Academy, was awarded a Silver standard for its outstanding mental health and wellbeing provision.
Royds Hall provides a wide range of activities to boost the wellbeing of pupils and staff, including a dedicated Wellbeing room, a wide range of clubs and activities, as well as working closely with the Mental Health Support Team and Northorpe Hall.
The school has also been recognised by the local authority for its best practice around Emotion Coaching and was part of a Kirklees Council Educational Psychology media project producing a video about the benefits Emotion Coaching can bring to education settings.
Royds Hall Head teacher Mrs Carr said: "I am extremely proud of the wellbeing team, staff and stakeholders for all their hard work and dedication in providing outstanding wellbeing and mental health support for students and staff. We are privileged to have such a dedicated team that are determined to support our students to achieve positive wellbeing and their personal best".
The Carnegie Award has provided a framework to celebrate our strengths and identify areas we wish to further improve. We look forward to working on the national stage to gain further experience and to share best practice.
A focal point of the school's mental health and wellbeing provision is ensuring that both staff and students are supported and feel valued in conjunction with the Share MAT ethos of "valuing people, supporting personal best"'.
Mrs Carr said: "The programme has been used as a springboard to embed emotion coaching and raising the awareness that "it is alright to not be alright". This has led to a significant shift in the mindset of the student body and staff".
The award was established in 2017 by the Carnegie Centre of Excellence for Mental Health in Schools – part of Leeds Beckett University – and social enterprise Minds Ahead.
The Carnegie Centre of Excellence for Mental Health in Schools aims to strengthen pupils' mental health by supporting schools to make a positive change at all levels of the UK's education system, improving students' outcomes and life chances.
Doctor Steve Burton, Interim Dean of Leeds Beckett's Carnegie School of Education, said: "Achieving this award is not just recognition of a whole-school approach to mental health, it's a recognition of the school's commitment to improving the life chances of children and engaging with the wider community including staff and parents/carers.
"We're truly proud to have worked with Royds Hall in this vital work and look forward to further collaboration."
Nationally, more than 1000 schools have signed up to take part in the mental health award.
Dean Johnstone, founder and CEO of Minds Ahead said: "This award shines a light on the excellent work schools are doing to promote mental health for their community of children and adults.
"It is thrilling and humbling to learn about Royds Hall and the many other schools engaged in the quality award process. I'd like to offer my congratulations on this deserved recognition."