Coronavirus Advice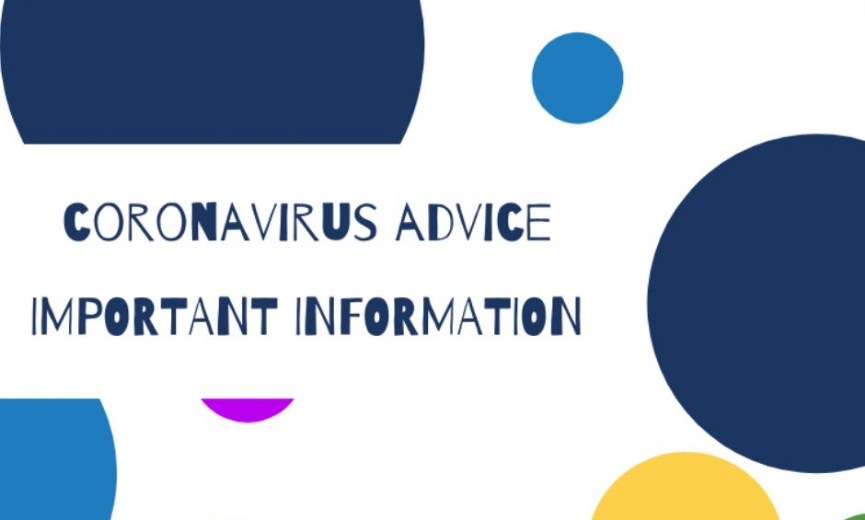 We are keeping abreast of changes to government advice about the Coronavirus. Please go to:
https://www.gov.uk/guidance/coronavirus-covid-19-information-for-the-public for the most up to date information.
We hope the guidance provides you with some reassurance but please get in touch if you have any further questions or concerns.
Please help to support the campaign by following basic hygiene practices, such as regularly washing hands and always sneezing into a tissue, to stem the spread of viruses.
Department for Education Coronavirus helpline
Phone: 0800 046 8687
Email: DfE.coronavirushelpline@education.gov.uk
Opening hours: 8am to 6pm (Monday to Friday)