Remote Learning Schedule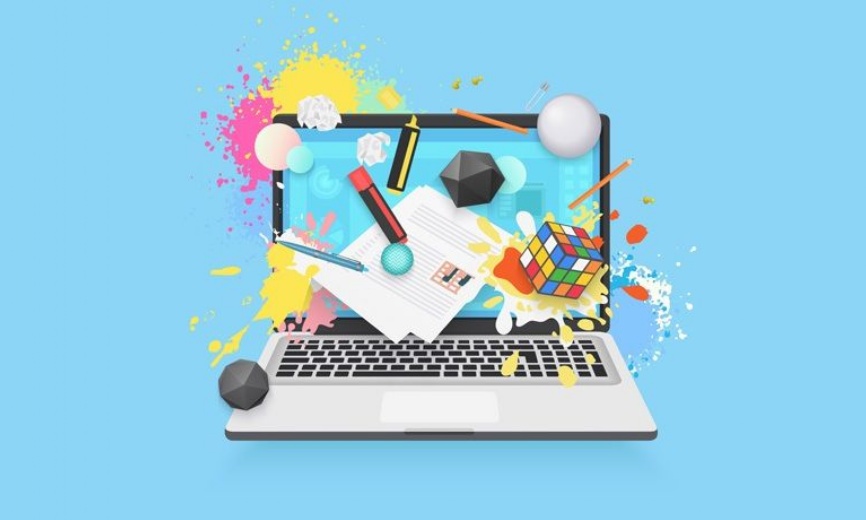 We hope you and your families are well. A reminder that, following the half term break, we now expect students to continue with their remote learning of the work set on Class Charts.
Teachers will now be setting work on a rotation basis for each year group. This will be as follows:
Monday - Year 7 work set for the week
Tuesday - Year 8 work set for the week
Wednesday - Year 9 work set for the week
Thursday - Year 10 work set for the week.
As students have just 'returned' following a weeks break, teachers will set work for any classes who have not got work to be completing. Next week onwards, work on Class Charts will be set on these days as per the rota. If students have any questions regarding the work set, they must email their class teachers.