National Skills Days 2020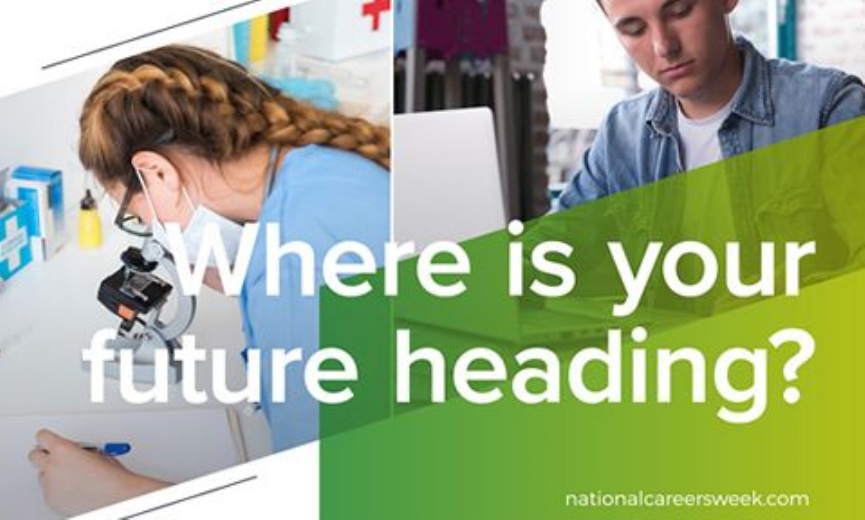 We are excited to invite students and staff to take part in the launch of National Skills Days on 20th May - it's going to be great fun whilst building confidence and an important connection for everyone at this time .

It's a great chance for everyone to show they have skills - wherever they are.
Check out the details below for all the information of how to get involved.